Meet our Ambassadors
Jana Pittman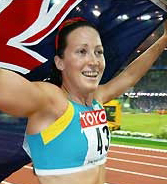 Jana Pittman is a two times World Champion and four times Commonwealth Champion, in the sport of athletics – hurdles and relay.
At the 2003 World Championships, Jana took out gold in the 400m hurdles. In doing so, she became the youngest 400m hurdles World Champion in history (male or female) at the time.
Jana competed in the Sydney 2000 and Athens 2004 Olympic Games. Jana swapped the track for ice, joining the Australian Women's bobsleigh team. At the Sochi Winter Olympics in 2014, she made history, becoming the first woman to represent Australia in both a Summer and Winter Olympic Games. Jana and her team-mate placed 14th in the bobsleigh, equalling the best result by an Australian women's team at the Olympics.
Not content to rest on her athletic laurels, Jana is now studying a Bachelor of Medicine & Surgery at Western Sydney University and has recently worked in Westmead Hospital's radiation oncology ward. She is a mum of three and also runs her own health, fitness and motivational speaking business.
Michelle Jenneke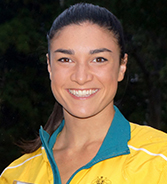 At just 24 years of age, Michelle is the second fastest Australian women's 100m hurdler of all time and currently holds the NSW state record. Michelle made her Olympic debut at the Rio Olympics, placing 6th in her heat while dealing with nerve pain in her right leg.
Off the track, Michelle is quite the sensation. Known as the 'dancing hurdler' for her pre-race warm up routine that went viral back in 2012 with over 27 million views on You Tube, she is a young woman with many goals. Currently studying Mechatronics Engineering at Sydney University, Michelle is an active member of Cherrybrook Athletics where her interest in hurdles first started, and she has been involved in many charitable organisations and causes including the NSW Cancer Council and City to Surf Westpac Life Saving Rescue Helicopter Service. This is Michelle's fourth year supporting the Coleman Greig Corporate for Community Challenge.
Matt Cameron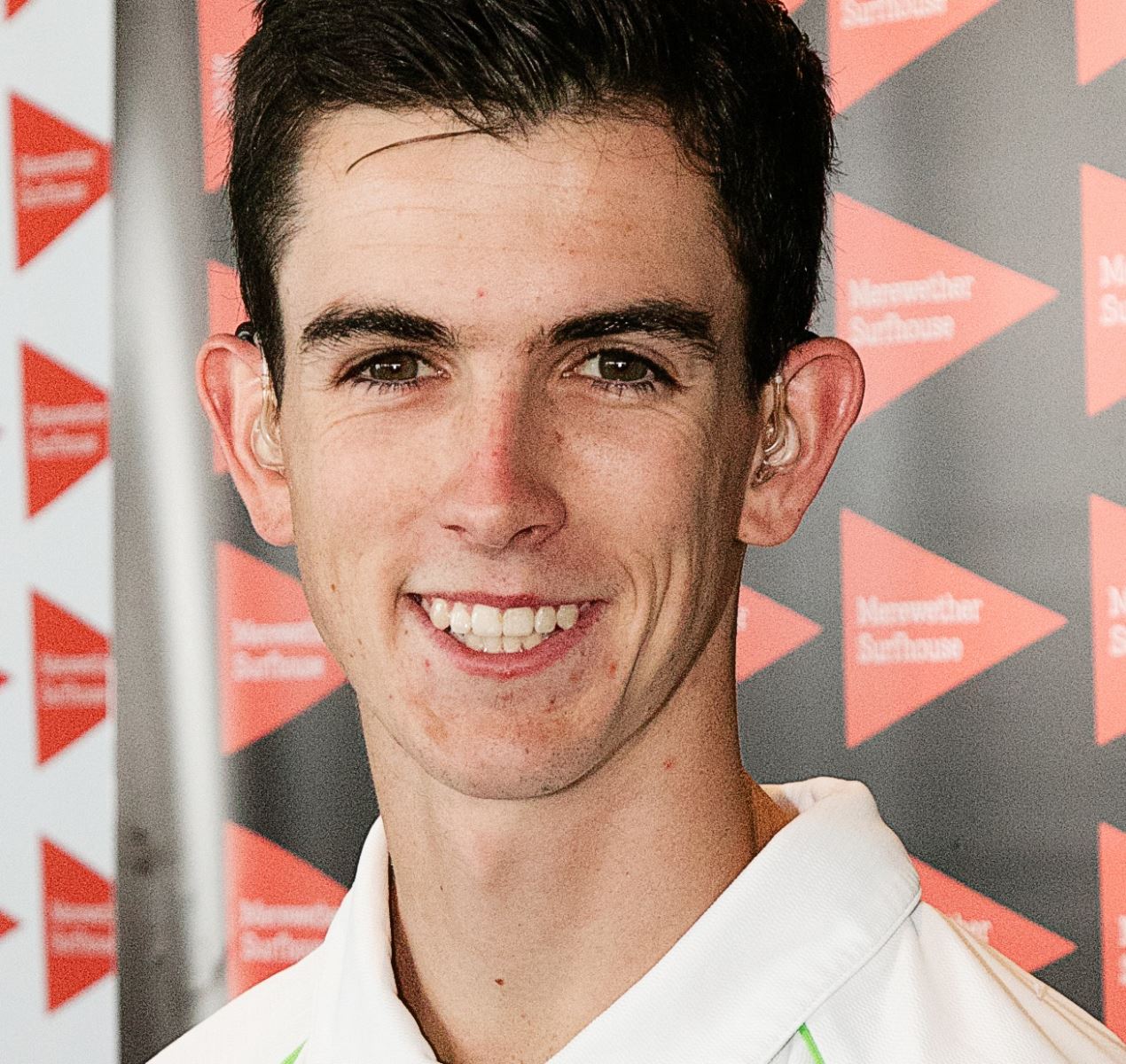 Matt Cameron is a talented athlete who has represented NSW Australia in blind cricket and football. Matt has Usher syndrome, a condition characterised by hearing loss at birth and degenerative sight loss. Diagnosed at the age of two, Matt's sight deteriorated during his teens and he now has tunnel vision with between one and five percent sight at a central point.
Heavily involved in sports (soccer, futsal, goalball, football and cricket) from a young age, Matt lives by the philosophy that "Playing sport is very important. It's about beating adversity, being involved and active, living the best life we can." Having only taken up cricket three years ago, Matt represented Australia in the 2017 Blind Cricket Twenty20 World Cup in India earlier this year. Blind cricket teams are made up of four totally blind players (B1), three partially blind players (B2) and four partially sighted players (B3). Matt's level of vision makes him a B2 player.
Matt is now aiming for the Paralympics in Tokyo in 2020, where he hopes to compete in long distance athletics events. He also plans to start a blind soccer team in the Hunter region where he lives.
Raised So Far