Highest Fundraisers
Highest Fundraising Corporate Team - St.George Bank
Congratulations to St.George Bank - taking out Highest Fundraising Corporate Team and Overall Challenge Champion! St.George Bank raised a staggering $26,782.20 for children with special needs and newborn care.
In 2017, aside from the glory, St.George Bank has received a $3000 gift certificate from
Loxley on Bellbird Hill
to be used for a Celebration Dinner, Christmas Party, Accommodation, Conference or any special Event, for 12 people.
Thanks to: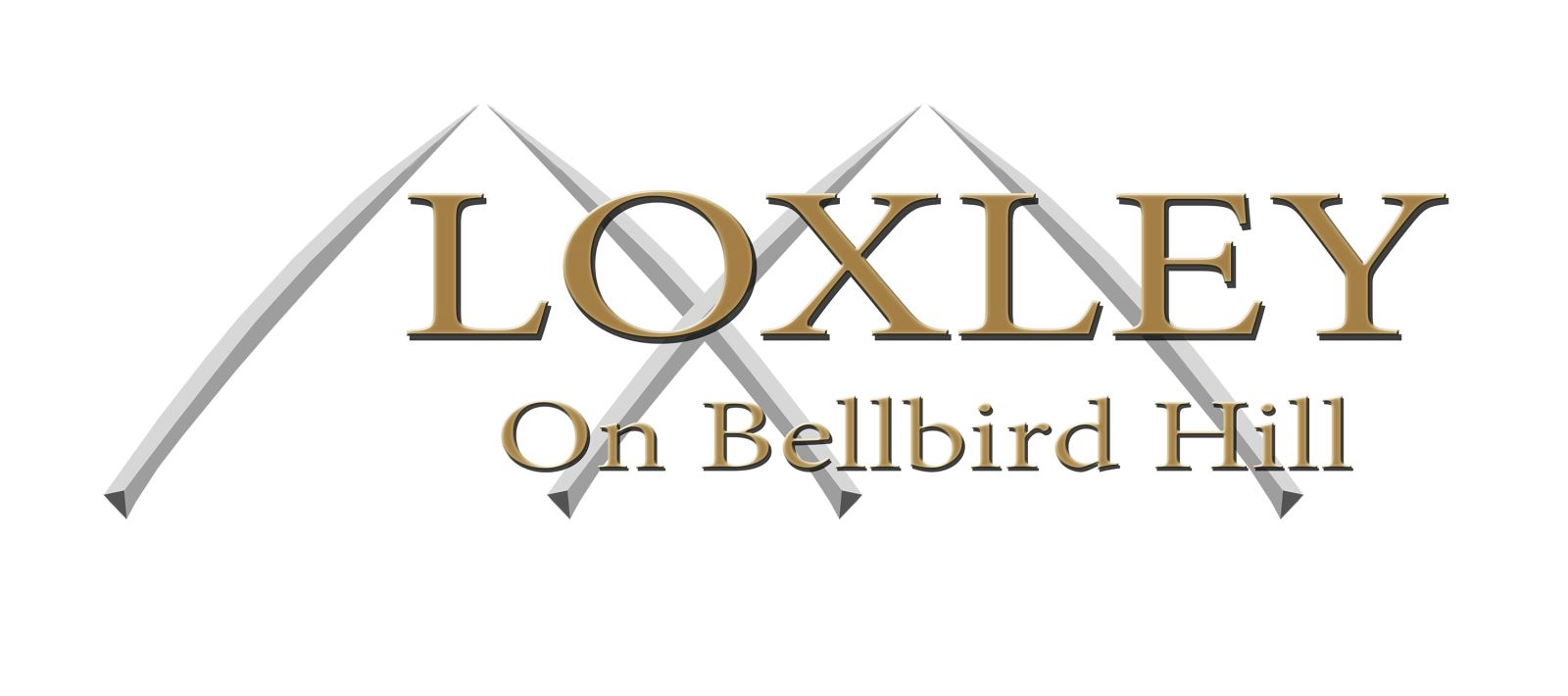 Special mention (businesses that raised over $5,000)
- Macquarie Bank
- Champion's Business Growth Advisers
- AYAM
- AIIB
- Coleman Greig Lawyers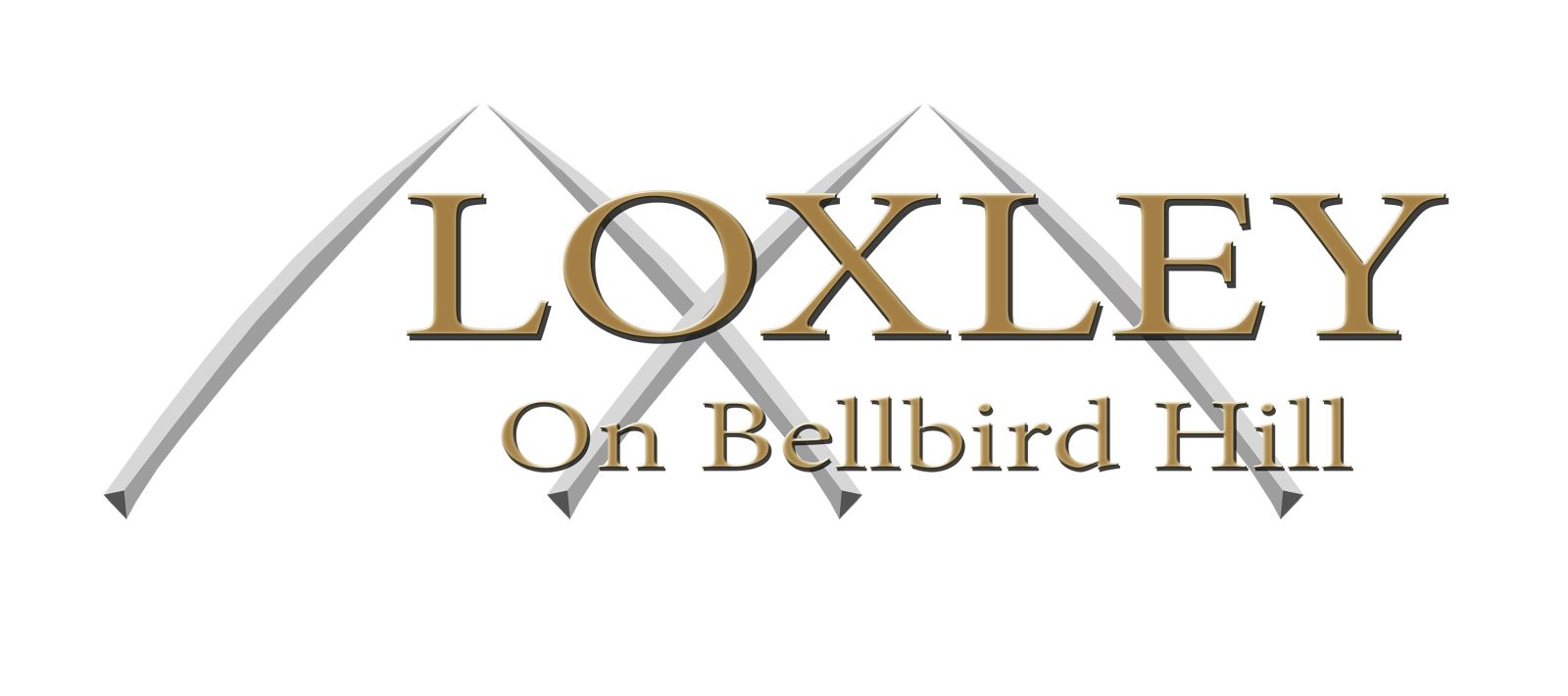 Highest Individual Fundraiser
Matt Kelly from St.George Bank is planning his dream outdoor space, thanks to a $1000 landscaping voucher from
Stonemasons & Landscapers
. Matt raised an enormous $16,790 (including matched giving).
Thanks to:

Special mention (individuals who raised over $2,000)
- Stephen Champion
- Warrick McLean
- John Cotter
- Richard Mo
- Andrew Grima
- Jerry Sunarho
- Bradley Lofts
- Maya Thapa
Raised So Far